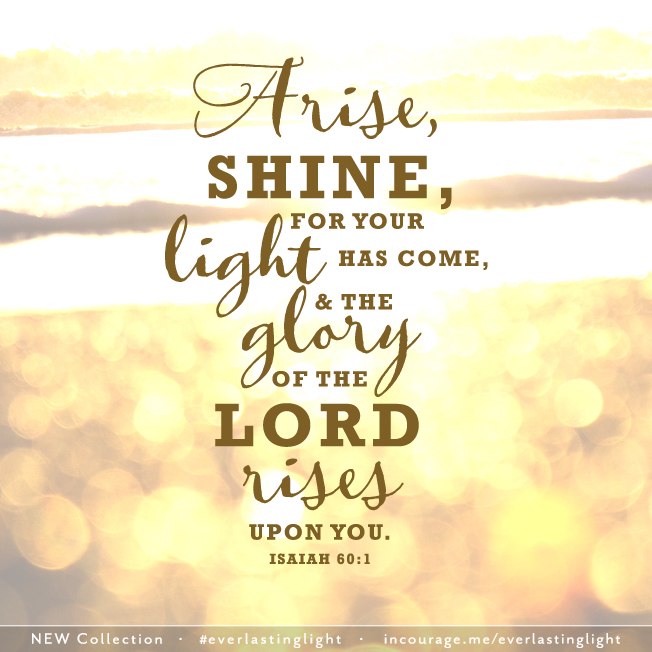 October is nearing the end, and I'm thinking about the holidays ahead. As a Messianic Jew, I celebrate both Hanukkah (The Festival of Lights) and and the birth of the Messiah - Yeshua (Jesus Christ). You can read about how I combine the two holidays HERE.
I was really excited to find this collection of jewelry and home decor because it helps me combine the two holidays.
Light is a big part of both celebrations, and I love that these decorations and jewelry speak of light. The lights of the Hanukkah menorah represent the power of G-d. And the lights that celebrate the birth of Yeshua, the Light of the World, are my favorite part of the Christmas celebration. I can leave them up all month, and even better, these things can be used all year as reminders for me to let His light shine through my life as well as my home. I love this Scripture reminder from the collection:
I'm happy that these pillows and the table runner would work in my living room all year long.
You can see the entire home decor collection HERE
I love the jewelry collection, and these are my favorites - I'm a silver girl as you can see.
You can see the entire collection of Everlasting Light jewelry HERE
OR see the entire collection at Dayspring by clicking on this LINK.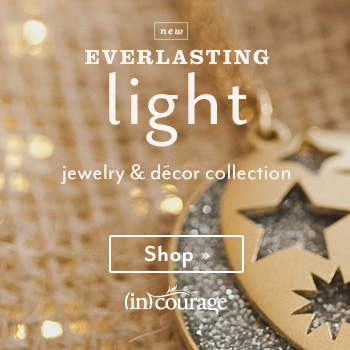 I am honored to be a part of the introduction of such beautiful and inspiring products, and received a gift from Dayspring for my help in letting you know about them.